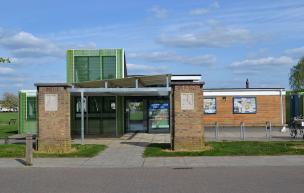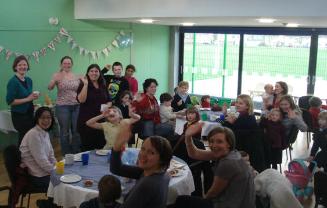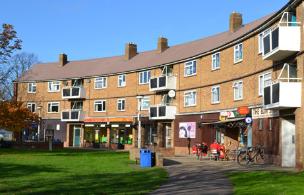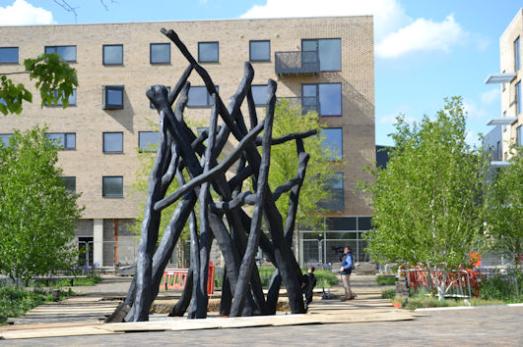 Trumpington is a community within Cambridge, south of the city centre. In addition to the long-established community, Trumpington includes 3800 new homes and new transport, schools, community and recreational facilities. As a result, the population is increasing to around 17,500 people. The local parish magazine, The Trumpet, has an up-to-date map.
The Trumpington Residents' Association was founded in 1992 and established as a company limited by guarantee in October 2008 and a Registered Charity in October 2010. The aim of the Association is to make Trumpington a better place for the future, by working to maintain and improve the quality of life of local residents.
The Web site has information about the Association's work, the local area and the major developments. The Web site is being updated, with more work to do on it.
For information about the Association or if you are interested in becoming a member, see the TRA page.
The Trumpington Residents' Association and Trumpington Pavilion are supported by Cambridge City Council Community Grants.