Trumpington Pavilion
10th Anniversary Celebration:
21 September 2019
Trumpington Pavilion
King George V Playing Field, Paget Road
Trumpington
Cambridge CB2 9JF
Pavilion Manager
tel.: 01223 847433 (mornings)
email: Trumpington Pavilion
10th Anniversary Celebration of Trumpington Pavilion
12 noon to 4 pm, Saturday 21 September
On 21 September, there was a community event at Trumpington Pavilion and King George V playing field to celebrate 10 years since the reopening of the Pavilion and nearly 70 years since the opening of the playing field. We will have activities for all ages, including bouncy castles, zorb balls, soft play, story telling, craft events, sports opportunities, demonstrations, displays by community groups, Wildlife Trust, local artist, food stalls, etc.
The Mayor of Cambridge, Councillor Gerri Bird, will be joining us on the day. The Mayor will be unveiling a plaque in the Pavilion foyer and cutting a celebration cake at 1 pm: do come along at that point and share the cake. The Mayor will also be unveiling names for the changing rooms at 1:30 pm, all old and new Trumpington footballers are welcome to take part in that event.
Sports activities
Come along and take part in lots of sports opportunities for children and adults, organised with the help of Cambridge City Council Active Lifestyles team. The activities include: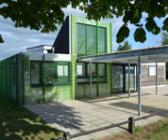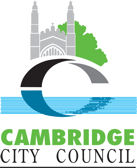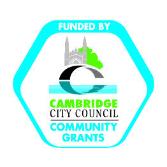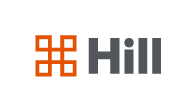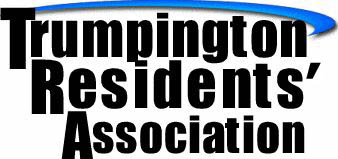 Family and craft activities, local community stalls and demonstrations
There will be a wide range of activities and displays taking place in the Pavilion, on the patio and across the playing field, including: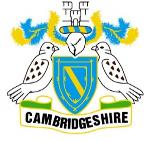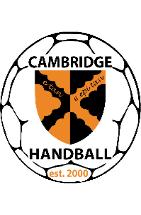 Supporters and donors
We are very grateful for support for this event from the Trumpington Residents' Association (TRA); a Cambridge City Council Community Grant; a donation from South Trumpington Parish Meeting; donations from Hill, AstraZeneca, Trumpington Farm Company, Grosvenor, Countryside Properties and other local donors; local groups; and volunteers.
Images of Trumpington
We will be featuring Images of Trumpington , with a display of photographs of Trumpington. How do you see Trumpington today and what was it like in the recent past? A number of contributed photographs will be displayed during the event on 21 September and remain on show in the Pavilion for a few weeks. These could be photographs of Trumpington from the 1950s to the present, maybe showing family events; football matches on the playing field; views of the High Street; or the surrounding farmland and countryside. They could be new photographs showing today's Trumpington, such as current activities; street scenes; and the new housing areas.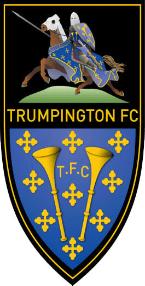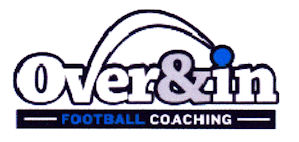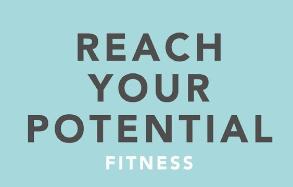 Remembering Trumpington Tornadoes
There will be a display about the history of Trumpington Tornadoes football team. This started in 1972, when Neville Haylock and other local people established a club for local boys and girls, which used the old Pavilion and the King George V playing field. The club was very successful and was affiliated to the Cambridgeshire Football Association from 1973-74 to 2011-12. If you have any information, photographs, press cuttings, etc., about the Tornadoes, please let us know.
As mentioned above, there will be a ceremony at 1:30 pm to name the three changing rooms in recognition of the use of the playing field by Trumpington Tornadoes and Trumpington Football Club.
Foods options
There will be food available from: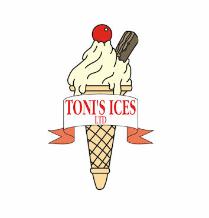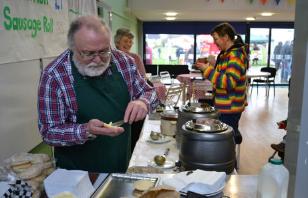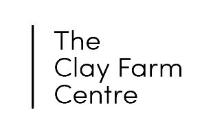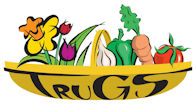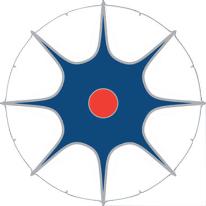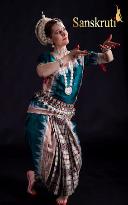 TRA Raffle
The TRA is organising a raffle and we are very grateful to a number of local individuals and companies for their generous support, including Rulo's, Waitrose, Cooke Curtis & Co, Radhika Flowers, Sainsbury's, Rumbles Fish and Chips, Hudson's Ale House and the Bun Shop.