Trumpington Pavilion
10th Anniversary Celebration:
Images of Trumpington
Trumpington Pavilion
King George V Playing Field, Paget Road
Trumpington
Cambridge CB2 9JF
Pavilion Manager
tel.: 01223 847433 (mornings)
email: Trumpington Pavilion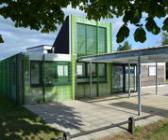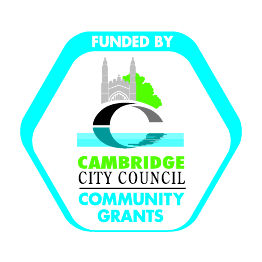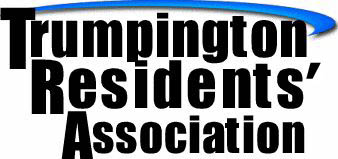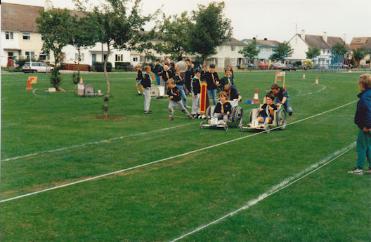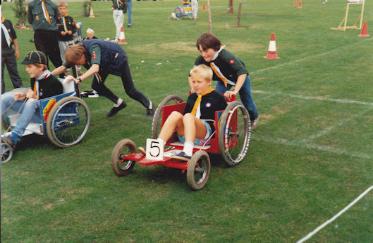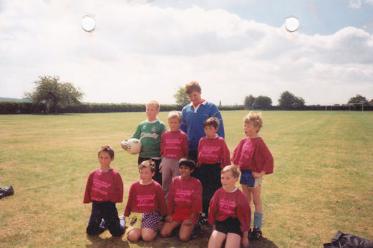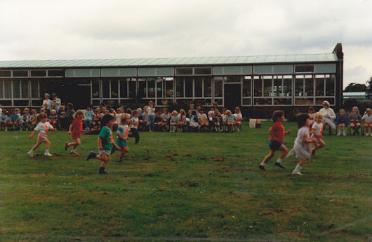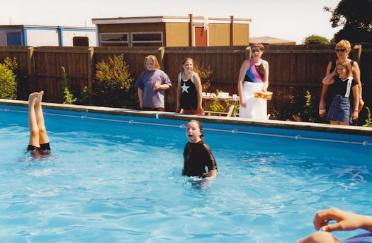 Sports Day at Fawcett School, c. 1984, and Fawcett School swimming pool, 1980s. Photo: Sheila Betts.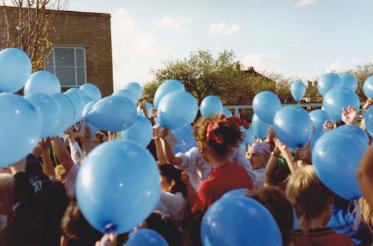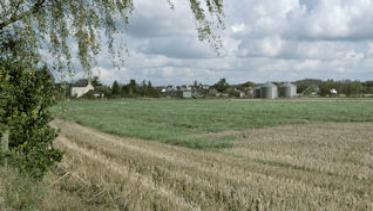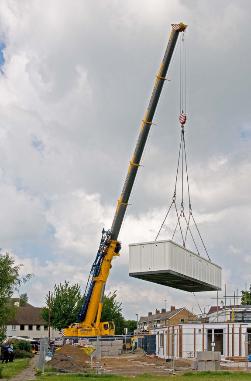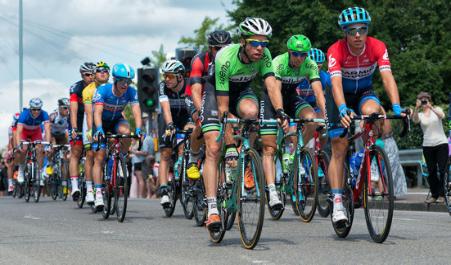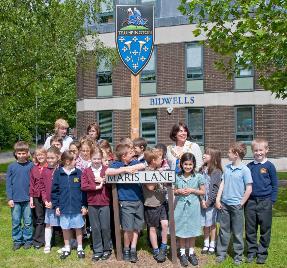 Cutting the ribbon at the opening of the Pavilion, 14 November 2009: Councillor Sheila Stuart (Deputy Mayor), Councillor Russ McPherson (Mayor), Roger Randall (Pavilion Manager), Cathryn Raffan (ChYpPS), Graham Bass (Chair, Trumpington Residents' Association), Councillor Salah al Bander and Pam Luff , with Shanice Newman, Owen Bass and Samuel Paynton in foreground. Photo: Stephen Brown.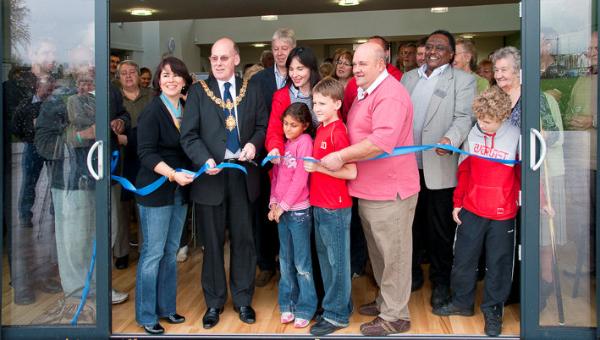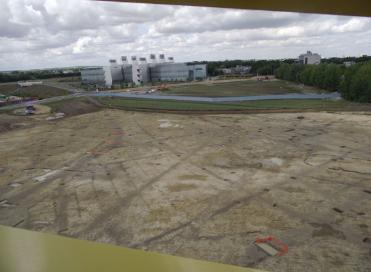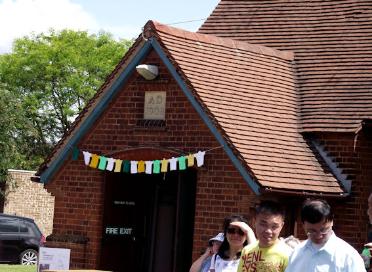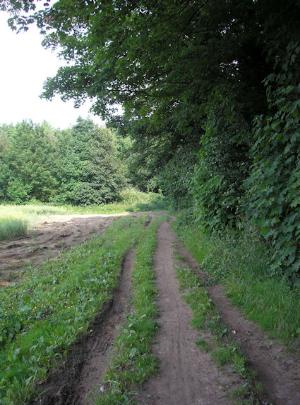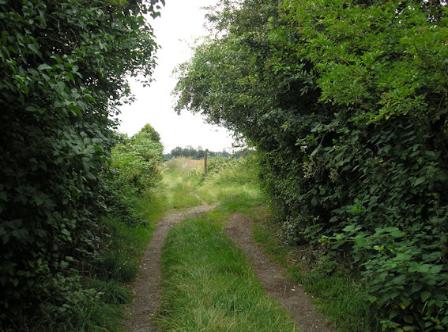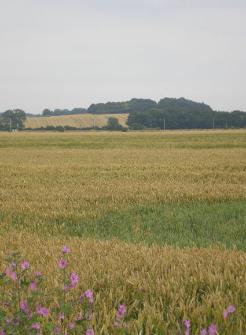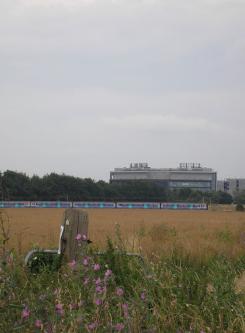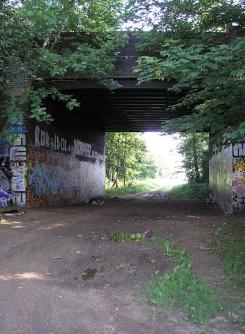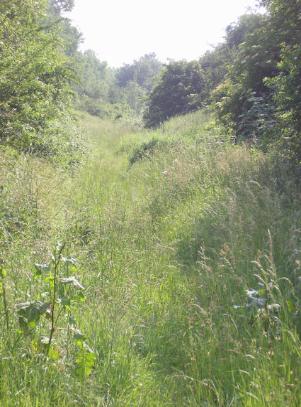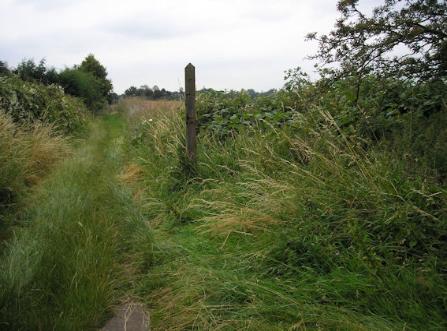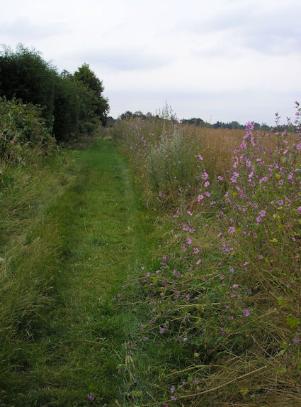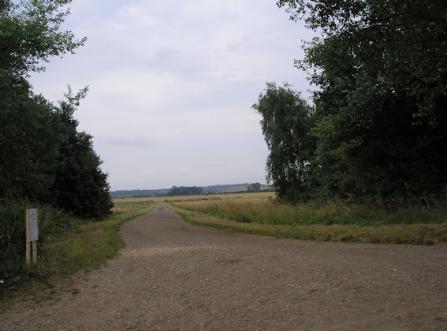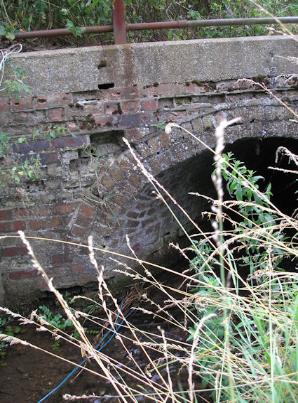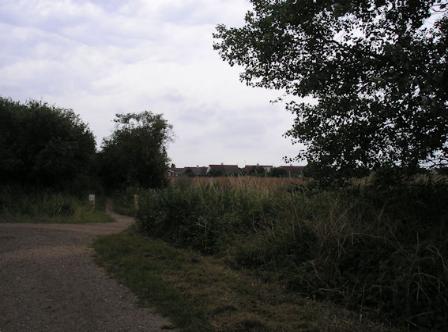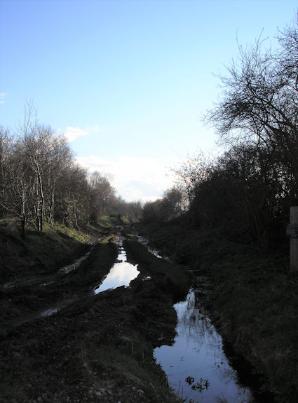 Winter on the city wild life walk in the old railway cutting (now the Busway). Photo: Ceri Galloway, c. 2007.
The original Trumpington Pavilion, seen from a home in Anstey Way, c. 2009. Photograph by Marjorie Haylock.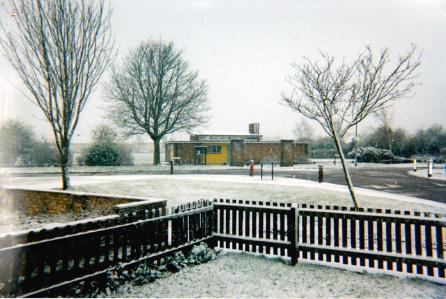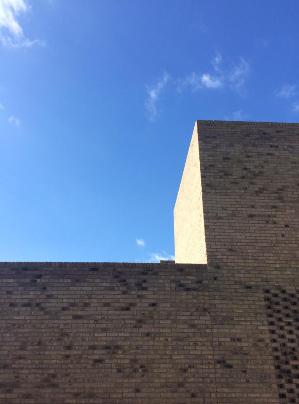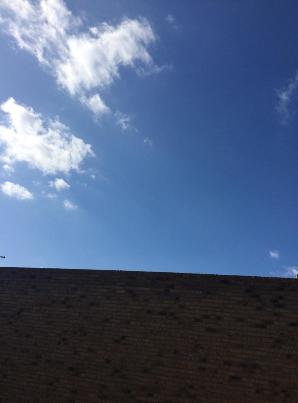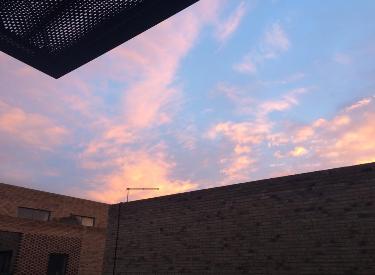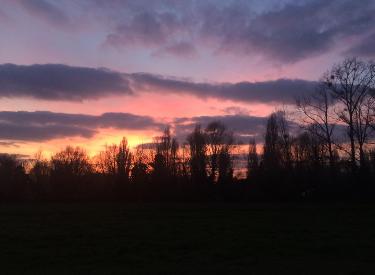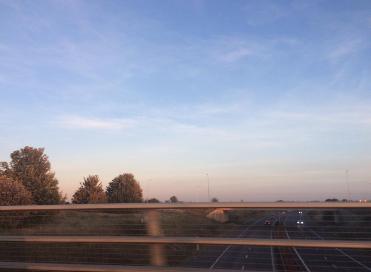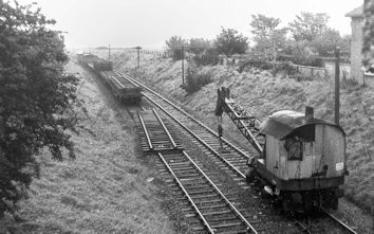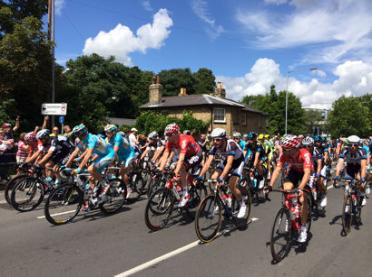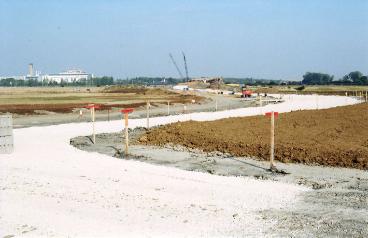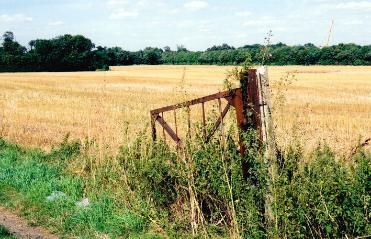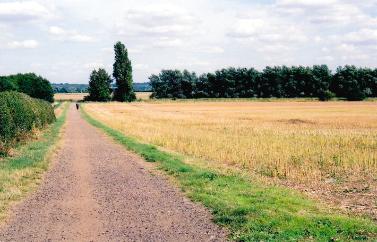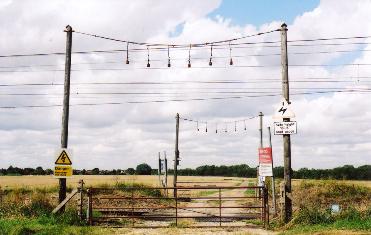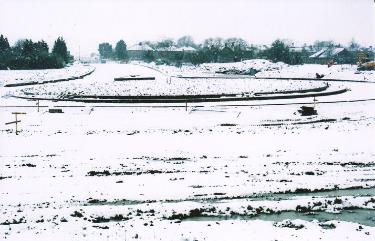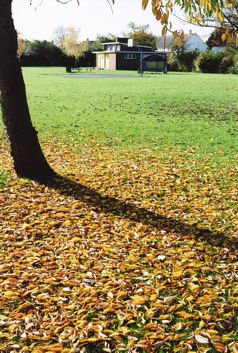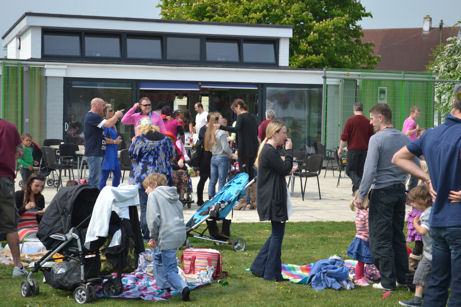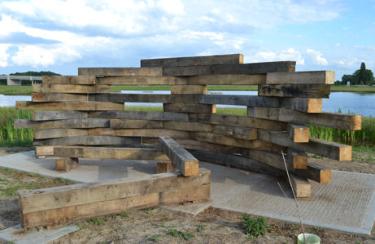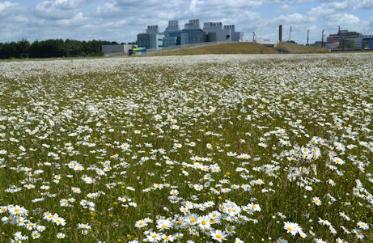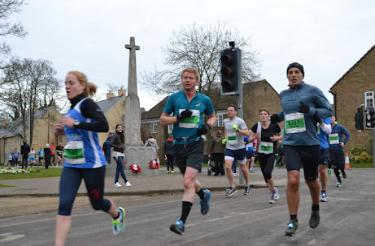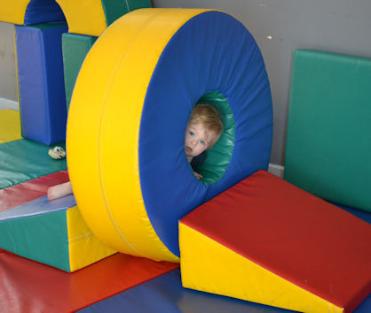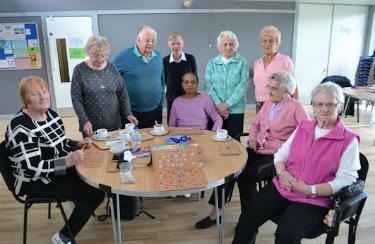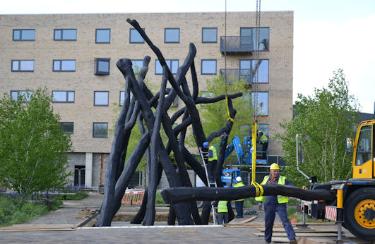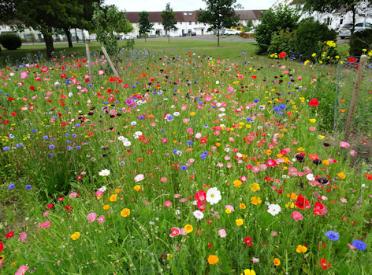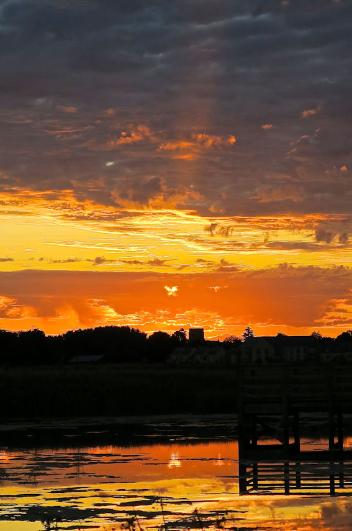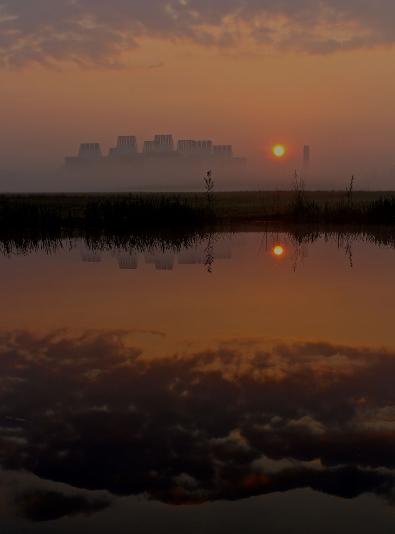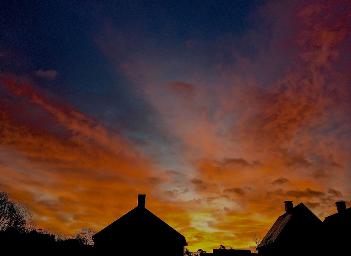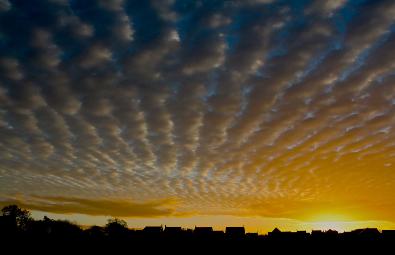 Trumpington sunset. Photo: Christopher Rowland, 13 February 2018 and 25 November 2015.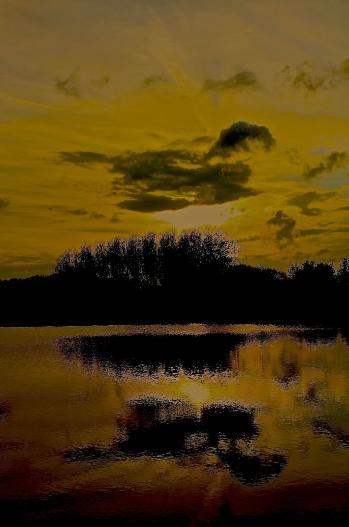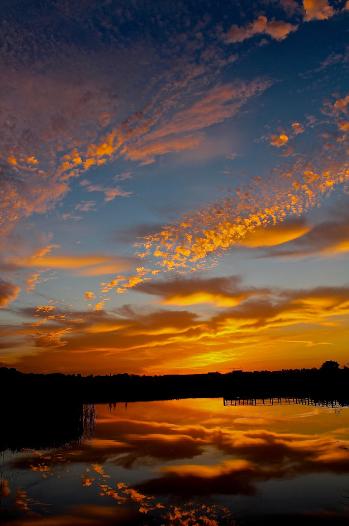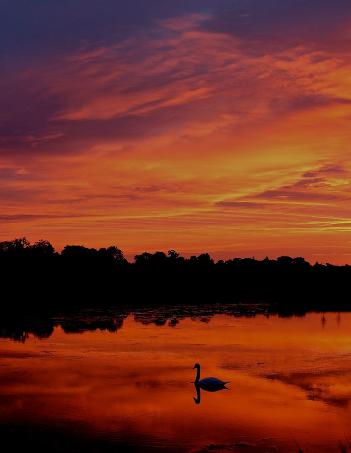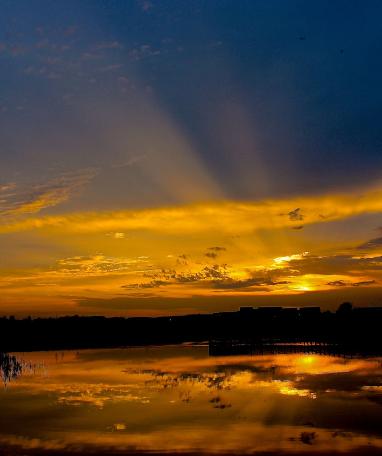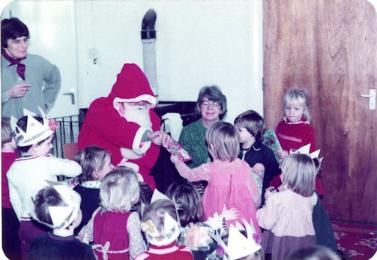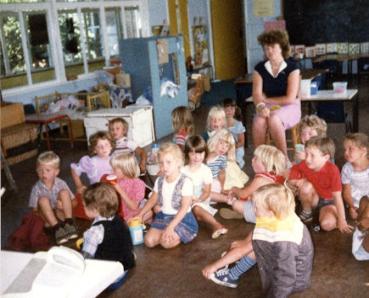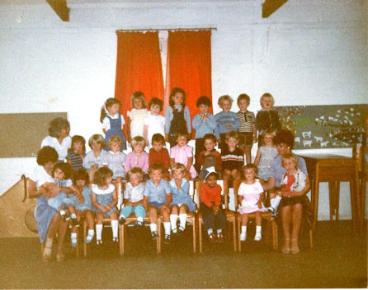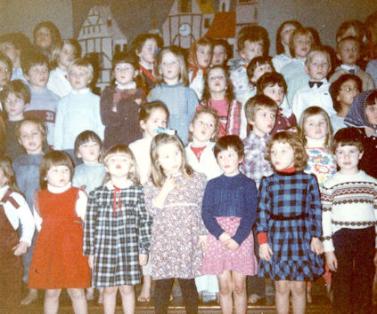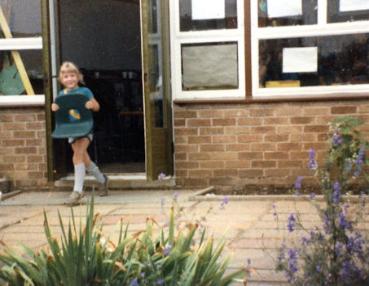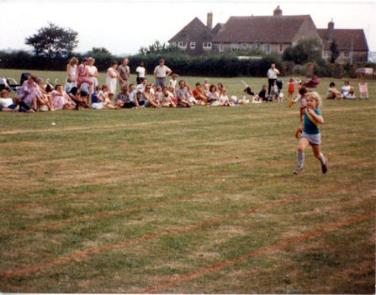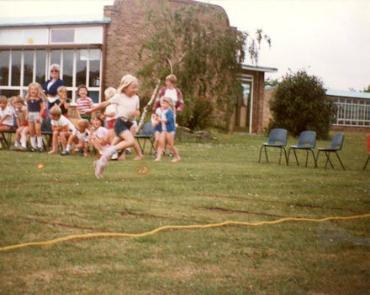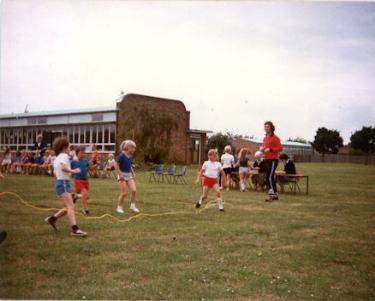 Fawcett Infant School Sports Day. Photo: Howard and Philippa Slatter, July 1984.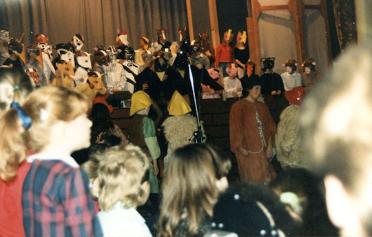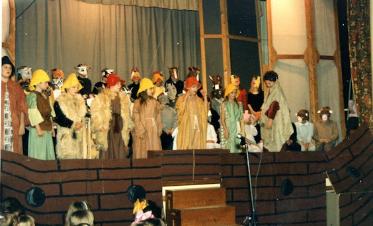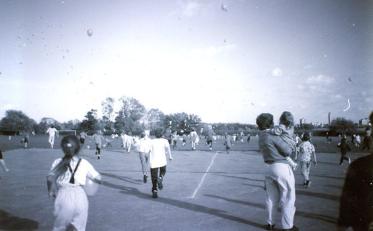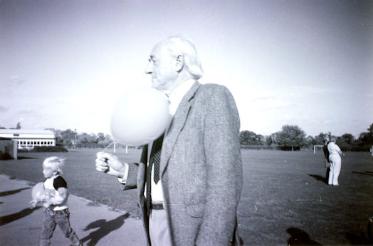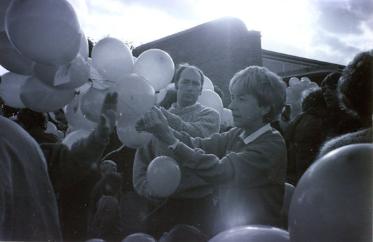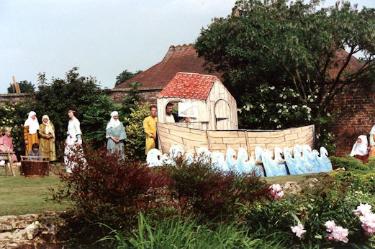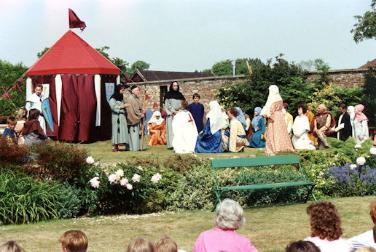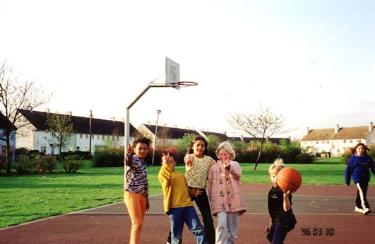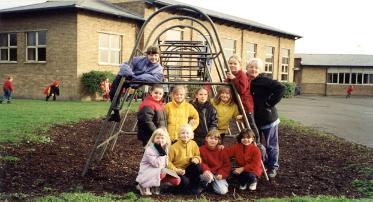 Groups celebrating new half basketball court and new playground equipment at Fawcett, with Councillor Slatter. Photo: Howard and Philippa Slatter, March 1996 and November 1999.