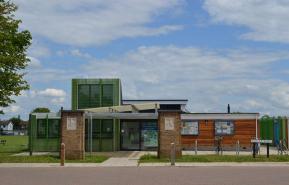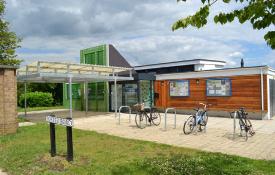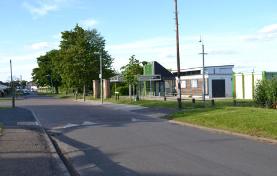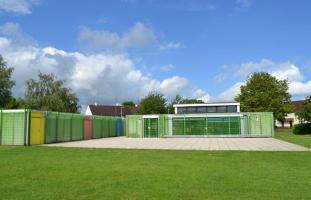 Trumpington Pavilion is at the junction of Anstey Way, Paget Road and Foster Road, on the west side of King George V Playing Field, Trumpington.
Directions
From Trumpington High Street (A1309), turn into Anstey Way beside the crescent of shops; Trumpington Pavilion is straight ahead of you, at the T junction.
Cycling
There are cycle racks at the front of the building.
Buses
Service 25 and the Trumpington Park & Ride buses stop at the nearby High Street/Maris Lane junction.
Parking
There is no parking at Trumpington Pavilion itself. There is limited space along Foster Road (to the right at the T junction). Please do not park at the T junction.
Trumpington Pavilion